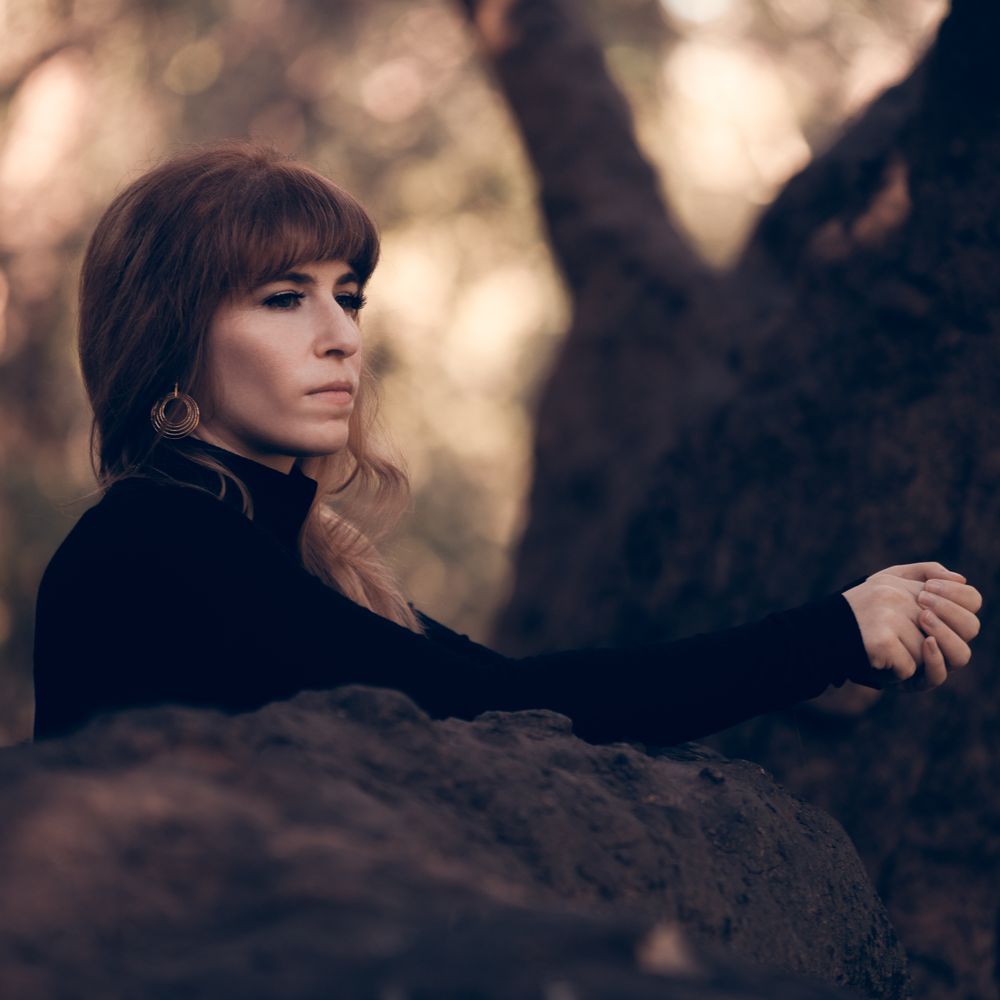 "music is my alchemy"
Alternative Dark Pop singer-songwriter Tess Posner takes the listener on a journey into the realms of the subconscious to shine a light on the hidden parts of ourselves left behind. 
Tess's revelatory lyrics and enchanting sonic landscapes invite the listener on a journey inside to self-discovery and healing. She weaves together mesmerizing piano, ethereal synths and dynamic orchestral elements together with her lush vocal harmonies that lay over a bed of deep-sounding drums and bass.
She writes about dark themes, but with elements of hope and redemption layered within her songs. Tess' music is a way for her to heal and paint a picture of a better world that she yearns for and believes is possible. "Art can change the world, by helping us feel and imagine new ways of thinking and dreaming that don't exist yet".
Tess has collaborated with multi-platinum, award winning producer and songwriter Rob Wells on her new EP coming out in 2023. Her past projects have clocked over 3.1 million streams on Spotify and her collaborations include producers Trey Vittetoe (Selena Gomez) and Arthur Pingrey (Sia, Norah Jones) on projects. Her single "New Angels" garnered a spot as a semi-finalist in the International Songwriting Competition. 
Tess has also been involved in many nonprofit projects around the issues of diversity and inclusion and increasing opportunities for women and girls. Her music and her nonprofit projects have been featured in multiple press publications including Entrepreneur Magazine, Fast Company, USA Today, Yahoo! News, Tongue Tied Magazine, Popmuzik, Pop Dust, The Digital Fix, The California Herald, Tonspion, Surviving the Golden Age, Queen City Sounds, and The Girls at the Rock Show. 
Management: worldpeachrecords@gmail.com