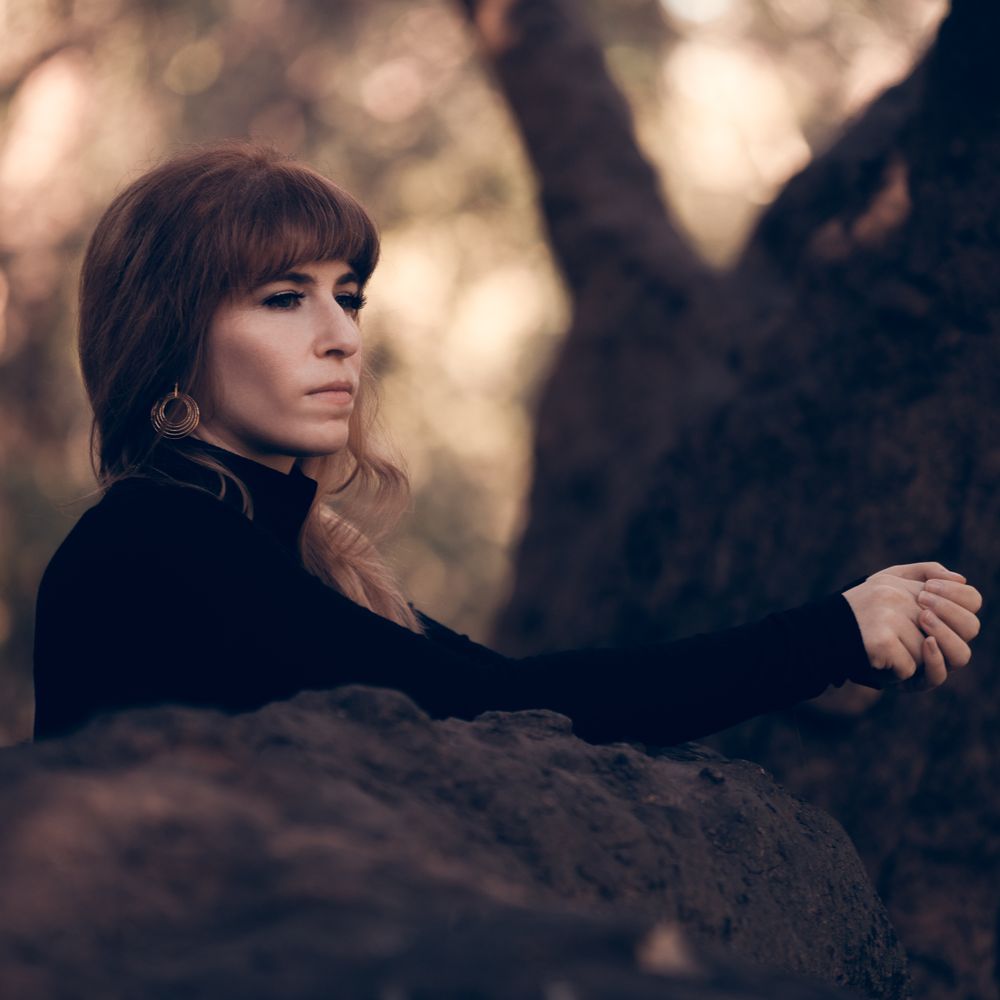 "music is my alchemy"
Tess Posner is an alternative pop artist from the Bay Area, California whose sound brings powerful vocals, haunting melodies and atmospheric rhythms together to bring the listener on a journey to deep places. Tess started singing in coffee shops as a teenager and released her first EP in 2018. Many have called Tess' music "Haunting…" because she often writes about darkness, but it always has an element of hope to it. 
Tess sees art as a way to heal and paint a picture of a better world that could be possible.
"Art can change the world, by helping us feel and imagine new worlds that don't exist yet".
Tess's honest and politically-conscious lyrics have attracted attention and her single "New Angels" was a semi-finalist in the International Songwriting Competition in 2019. Her single "Ocean" reached over 1 million streams on Spotify and she has worked with producers including Trey Vittetoe (Selena Gomez) and Arthur Pingrey (Sia, Norah Jones) on projects. Her music has grown to over 2.9 million streams on Spotify to date and attracted press including Yahoo! News, Tongue Tied Magazine, Popmuzik, Pop Dust, The Digital Fix, The California Herald, Tonspion, Surviving the Golden Age, Queen City Sounds, and The Girls at the Rock Show